About the Campaign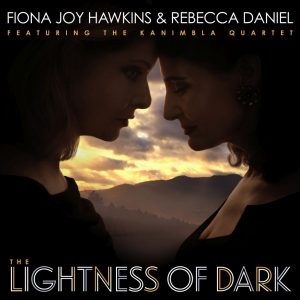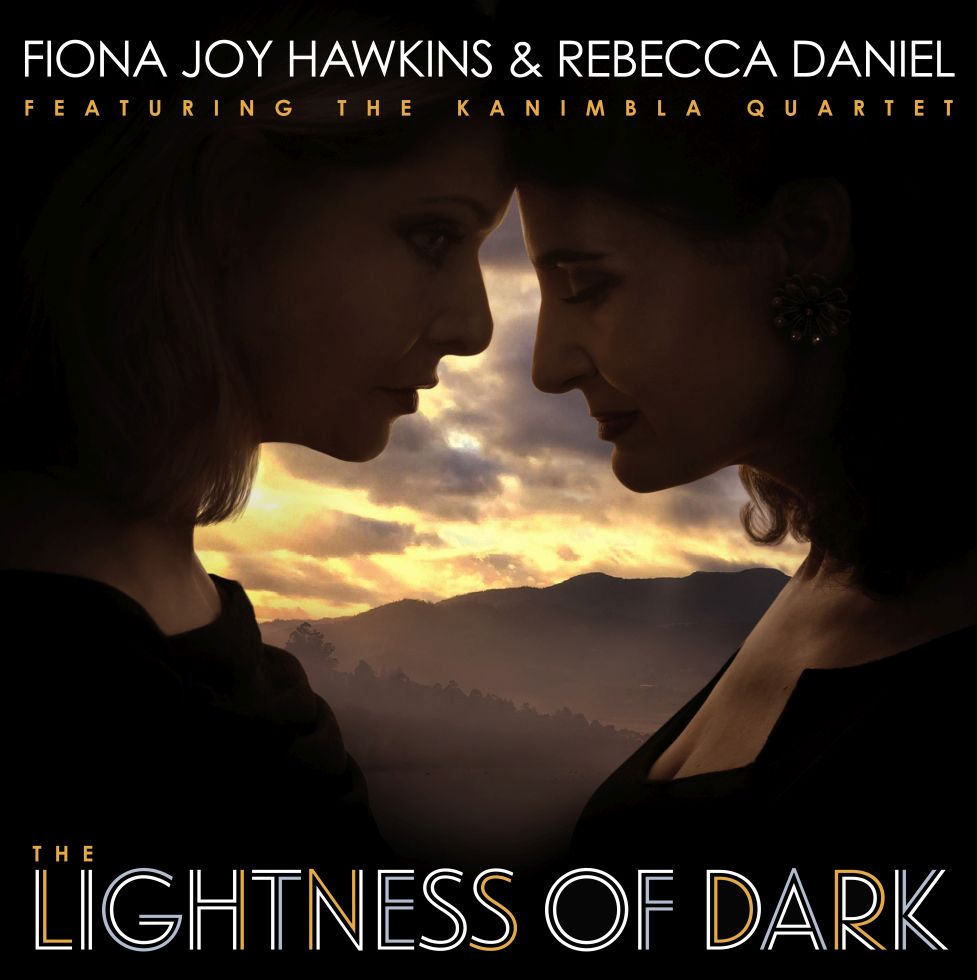 The Lightness of Dark by Fiona Joy Hawkins & Rebecca Daniel is an ethereal and collaborative journey into the depths of loss, mourning and recovery. Recorded in Australia for Piano, String Quartet (Kanimbla Quartet) and voice, the album focuses on the way forward and the exploration of lightness within the dark.
We all experience loss at some time in our lives, loss of health, friendship, a pet, lost youth or the loss of a loved one. When real life becomes art, experiences can be shared, learned from and resonate with others in similar situations. This album invites the listener to find the beauty in the sadness and move forward in a positive way.
Any extra Contribution will help us with fundraising for the next stage of touring, and to continually market the album.  You can buy the Album here.