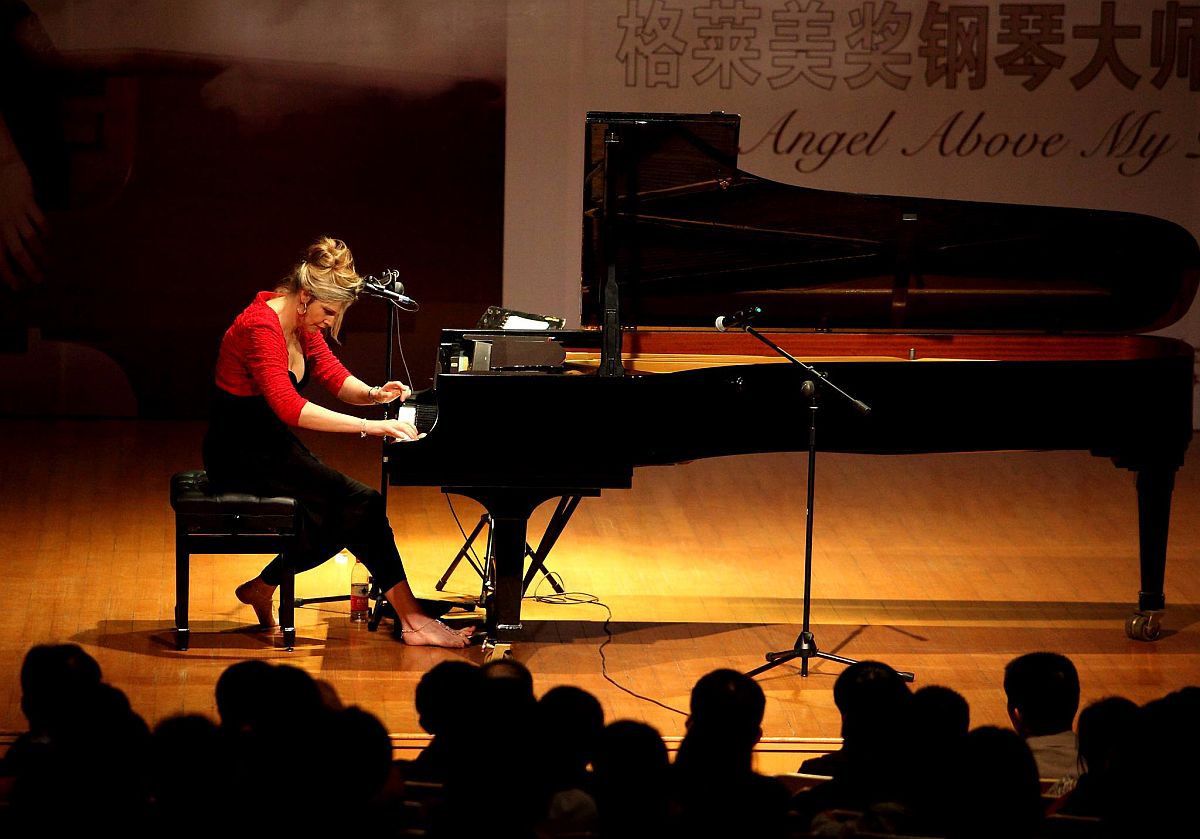 CONCERT TIP JAR
$1,735.00
donated of
$3,000.00
goal
CONCERT TIP JAR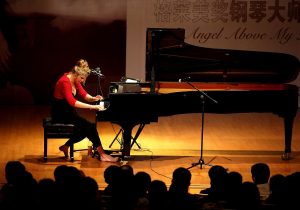 I love creating and sharing music. If you have enjoyed a concert or would like to contribute towards my next project, I'll use it to keep my piano tuned so I can continue to play online concerts.
Please feel free to contact me if you would like to know what I'm currently working on.
All Listening/Social LINKS HERE: https://linktr.ee/fionajoymusic.
.